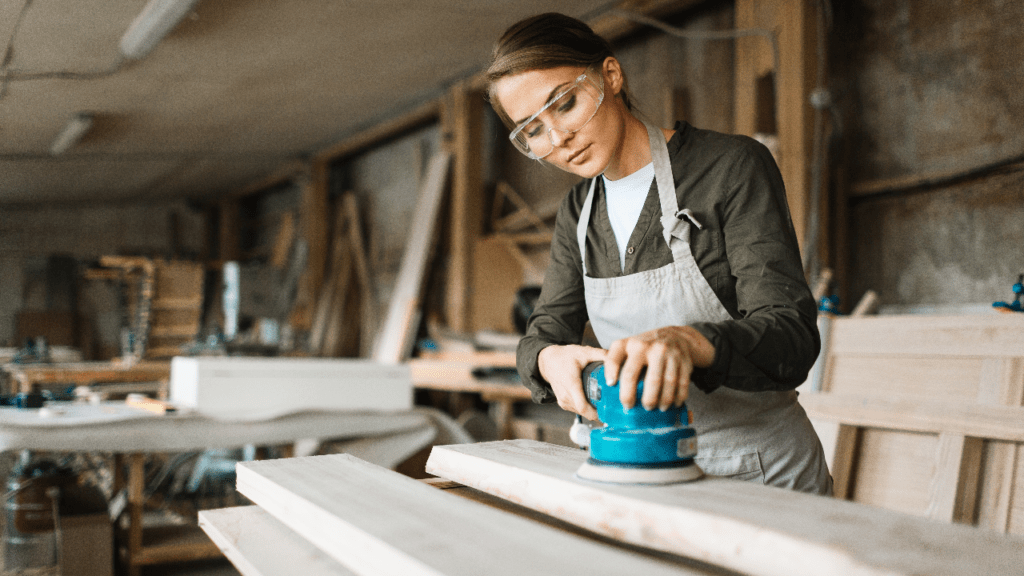 Wealth, fame, leisure, luxury – these things seem to present an irresistible allure. In former times, the most important person was the king, in Europe. Or an emperor. The nobility after that. The craftsmen and merchants also were well respected. Some had even more power, such as the Medici or the Fugger, who as rich merchants either bought kings and emperors by lending them money. Or even were lesser earls themselves, at a later stage.
At the heart of all this is very often the longing for appreciation. I've posted about that before.
But another yearning shows itself: what if the appreciation of others has already been gained?
Perhaps, if the appreciation and self-esteem are in place through upbringing or surroundings, the next step in a human life is feeling fulfilled…
The last Austrian empress comes to mind, Elizabeth II., former Bavarian princess and wife of the last Austrian emperor:
contrary to popular belief she was not the sweet and tragic figure who fell in love and then became sick and had to leave family and country for health. Tuberculosis of the lung is so nice and pale and sweet and bitter, it lends itself beautifully to the stereotype of the tragically dying young lady and sweet girl.
But this is the popular image painted in movies of the fifties of the last century, shortly after the war, when people felt a particular need for the perfect, glamorous world of fairy stories.
Most of her life she spent in travelling, and building little, playful kiosks and castles. Sometimes taking on enormous, life endangering risks, such as sailing in storms that could easily have killed everyone on board.
Wrote poems of longing and more or less sad mystery, spent a large amount of time on drilling her body and eating practically nothing in order to fulfill the idea of the most beautiful woman at a European court, she had been purported to be.
She seems to have been sometimes bulimic and anorexia was at the bottom, apparently.
In a way she seems to have been what is called a bird in a golden cage: with education and a comparatively easy childhood in the outdoors she led a life as the completely 'useless' wife of an emperor, her whole existence being geared towards producing an heir to the throne.
Once she had done her duty, she was little more than a decorative asset. A life like hers – driven across and around the world, severely exercising morning, noon and night, almost feverishly hunting adventure and dangerous risks – begins to make sense in this light:
a well-educated human being with creative ideas and not the slightest task or challenge to keep her agile mind busy.
So perhaps, not to have everything, may be the height of existence, after all.