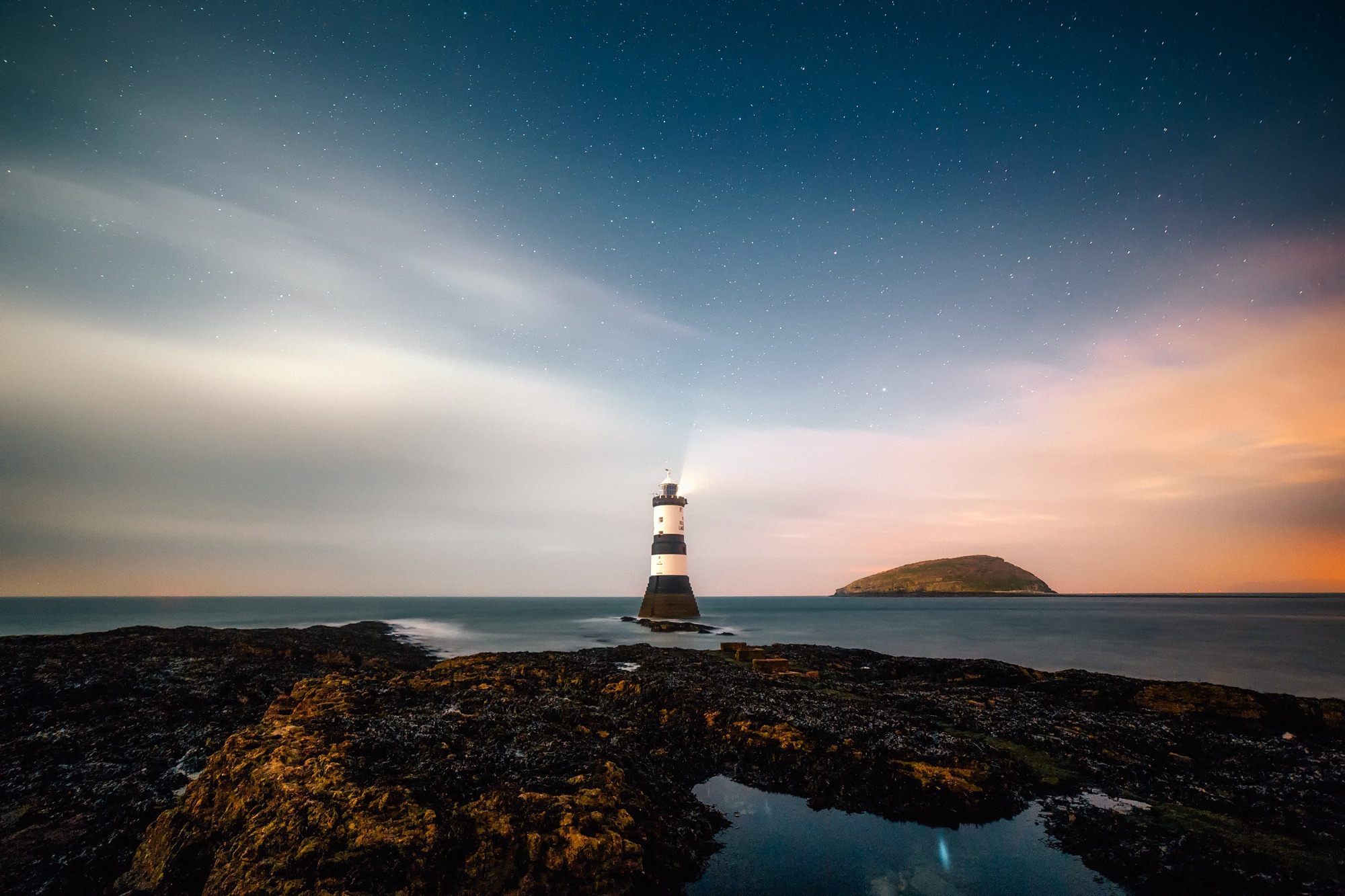 The basics…? Food, dry shelter and clothes. Beyond that? Humans need company to feel accepted. To feel as part of a whole.
To get beyond acceptance and beyond the basics many people are prepared to do almost anything. Attention which is equalled with special acceptance is at the centre, often half-conscious. Depending on the culture, wealth may be put at the top of the list.
The bucket list?
To me, life can be full of pain, cruelty and suffering. In order to make life bearable or even wonderful, we would want to avoid pain for others and for ourselves.
Any wise book in this world you may want to try will put it in so many words. Philosophers as well as business reckonings as well as the great books of the four biggest world religions contain these elements in principle:
Life can be dreadful and it can be wonderful. We, as grown-up human beings are largely responsible for what we do and how we treat others on life's journey.
We can see it as one big race. But, as Baz Luhrmann put it so wisely, "the race is long but in the end it's only with yourself."
There are times when some people wonder what to do, what to put at their list's top.
In that case I would like to put it this way: All four religions and their central books/scrolls have their strengths and weaknesses, some parts of them having been discussed for centuries.
But, in order to live together in this world that depends on us being smart and compassionate and remember our ancestor's ways of honouring nature – the human rights of the United Nations can be considered the best possible foundation, a rock of truth as it were, to measure everything else by – and with.
Your yardstick.
After that, the basics. And laughter, kindness and joy shared. Love.