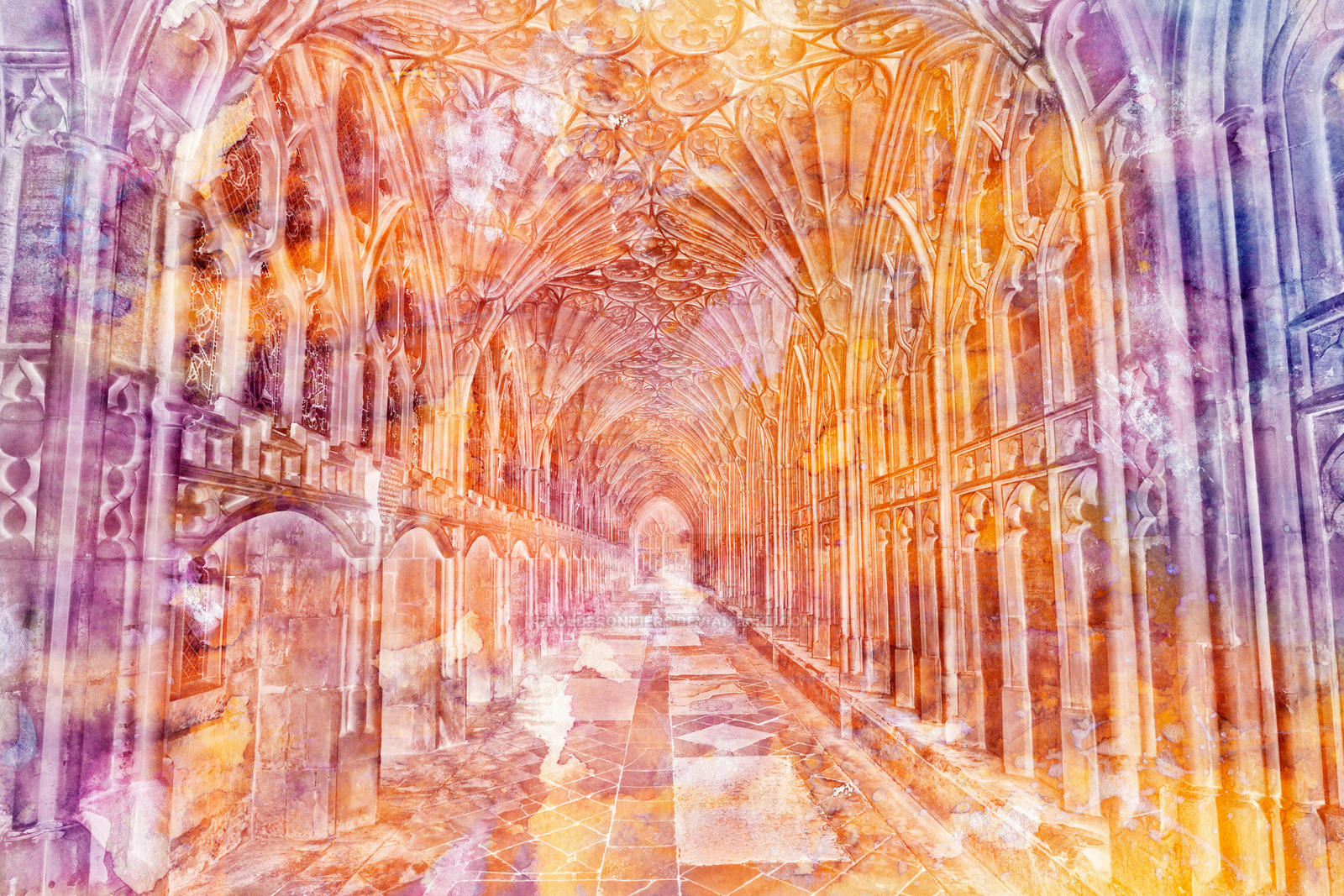 The religious aspect of the church trying to control passionate contemporaries putting their urges into action, cannot be overestimated in Christian regions, over the past couple of thousands of years.
A Question of Politics
But it also is basically a question of politics: Apart from food and drink and the need to 'relieve yourself' (discreetly put), human bodily passion is the strongest urge and many call it by rights the second most pleasurable among them. So, controlling it by making people afraid, as the Christian church has done for such a long time, means power over their minds. Which means, power over them.
I couldn't agree more. What I also think is: It happens still far too often that people are irresponsible or downright careless. They 'play games' with their own or other people's hearts just because they can.
Why hearts? Isn't this about 'bodily love, passion, lust'?
I've posted about this before.
Somehow the subject seems to come up repeatedly and a certain careful approach can easily be misunderstood by the uninitiated.
Review The Evidence
It has been made clear in the past couple of centuries by social sciences as well as medicine that passion in humans (or other organisms) is not singularly a matter of the body – uncontrollable – or, as it was posed for quite some time after the 1960s sexual revolution, just a human need, like having food and drink.
Since, simply put: If you do not drink or eat for a certain amount of time at all, you will die. You do not die from not having sexual intercourse.
Which brings me to my argument here and anywhere else in this blog if you care to check:
Although it has been represented to be two separate things, namely lust and love – they are just two aspects of one and the same thing: Emotions, feelings are closely intertwined with our body and its reactions.
We start breathing hard when the object of our desire is close. Our heart starts beating. We may feel 'butterflies in our chest' or just a wonderful warmth all over.
There is ample proof that all this is not to be treated lightly.
That's all I ever mean or advocate – in so many words, sometimes even less words used:
Take Good Care of the Fire
Take good care of your or other people's hearts, be responsible. Because for all the time mankind anywhere on this world can remember, arts, music, poetry and literature as well as fairy tales have called human passion and love what it actually is:
A fire, it can be wonderful to have around, warming, fiery, full of light – but it can burn, like a firebrand, and destroy all before it.
So, treat it – and yourself – with kindness and respect – as you would a good friend. And do unto others as you would want them to do unto you…