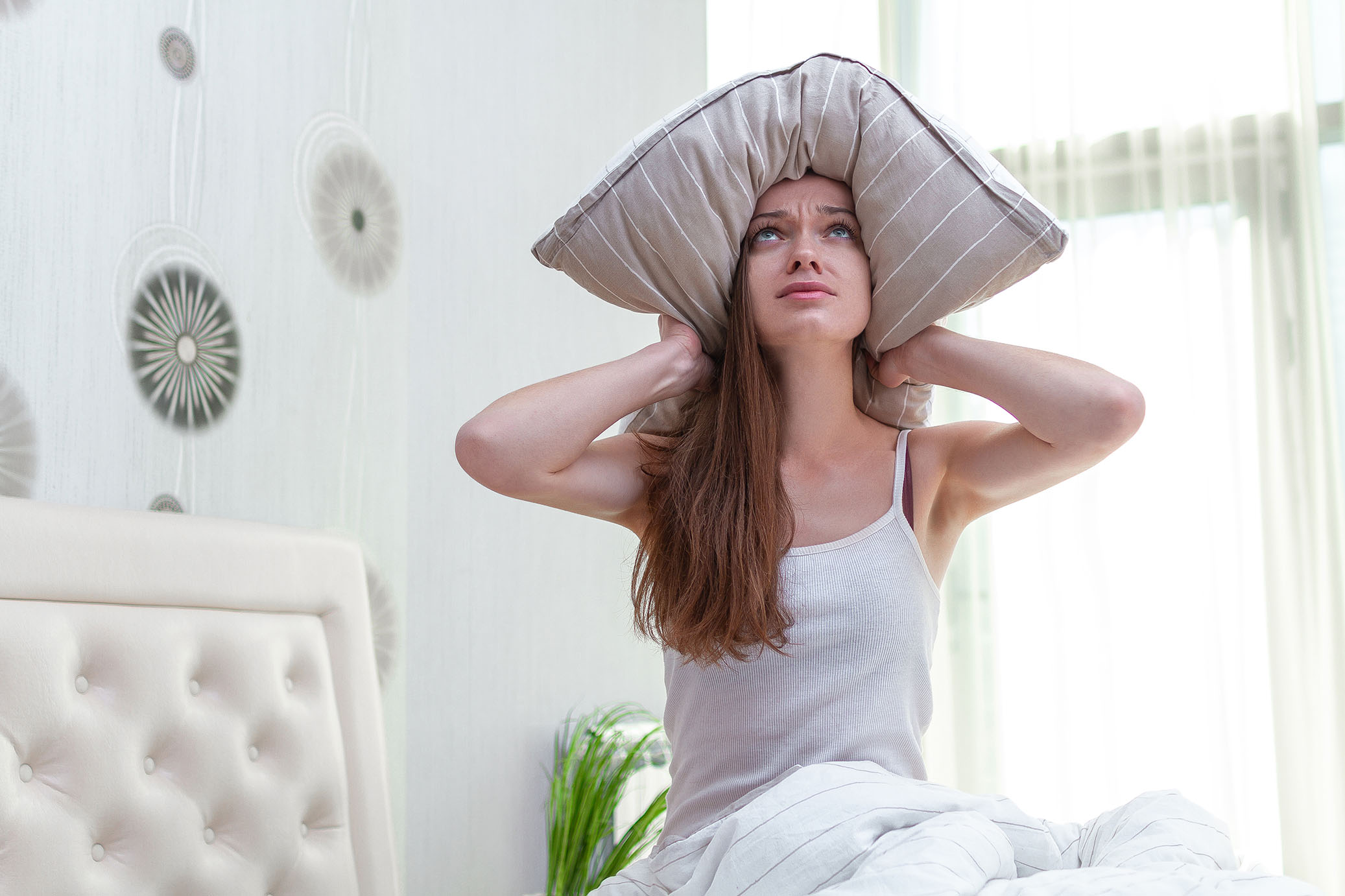 What makes me extremely angry are people who are not the least bit sensitive to their surroundings or indeed the idea of a community: When there's a building meant for people to live in and instead you get drilling, hammering or other kinds of construction almost around the clock, weekdays, weekend, early morning till late in the night.
And science as well as mordern law know that this kind of noise makes people sick!
Noise that's unbearably loud, completely out of place and takes time at any odd hour does that!
I wonder at such people:
Children in kindergarten understand when you tell them, the lunch nap and quiet time takes place between 12 pm and 1 pm.
Children in kindergarten understand when you tell them that playing outside is meant to be between 1 pm and sometime early in the evening.
Children in kindergarten understand when you tell them that dinner will take place at 7 pm.
Grown-up people with an education all complete do not understand the simple concept of 'no construction noise' on weekends or after 4:30 pm, on weekdays?
I'd like to add you find this type anywhere, any region, any country, alas.
These seem to be either ridiculously simple, or 'dumb' – or inconsiderate to a degree that borders on the insane.
Talking to them in some hard cases even does not really help: They will whine and fidget and tell you there's no room for those tasks in their everyday life. When it's so easy in most modern surroundings to plan and schedule carefully.
Show me any legal craftsman or -woman who will work in such surroundings in illegal working times, namely:
On weekends or after 4:30 – 5 pm in the evening – and I'll show you one who will be liable to a fee.
I wonder why it seems so difficult to understand that there's a time and place for everything.