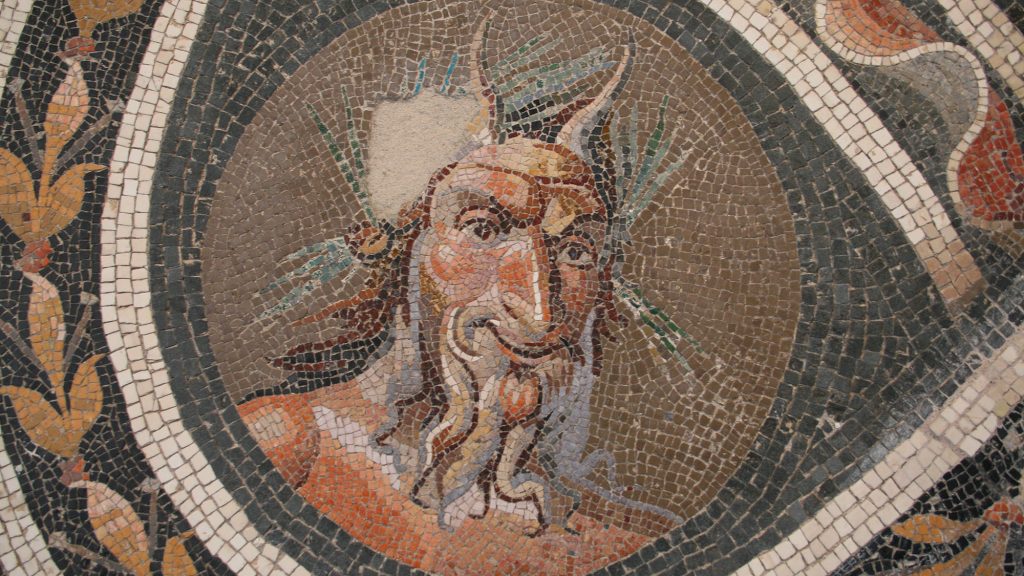 Ever since 'panic' was defined in ancient Greece, it also was clear that it is a powerful emotion. To this day, the root of some of the most tragic events and results of large group gatherings is panic.
What is Panic, Exactly?
'panic (noun) – Sudden uncontrollable fear or anxiety, often causing wildly unthinking behaviour.'
So the Oxford dictionary. As so often is the case this dictionary puts it in clear and concise language:
'sudden uncontrollable fear or anxiety…'
Emotions Spread…
One of the most striking results of research into emotions that Sigmund Freud ('Ol' Siggi') already described were the phenomena of 'transference' and 'projection'. Both basically mean that human beings can feel each others emotions, sometimes in reverse, sub-consciously.
This effect is also what causes the spread of panic in large crowds: it's not a rumour or words so much but the actual feeling, the emotion spreading between humans, causing those dreadfully tragic flights which so often crush people below them, when others start running and trampling, regardless.
Emotion – or 'Energy'?
In other more ancient systems the emotions are sometimes called 'energy'. The possibility of transferring emotions between humans. So far, modern science such as physics hasn't found or developed instruments that would measure these 'energy fields'.
Although the names are different, the 'thing' is the same: emotions, feelings, warmth, they are transferable, the more so the better a person understands and accepts their own emotions, without judging them.
Everyday Life
Which does not mean: 'acting them out'!
Basic, almost everyday example: someone who for some reason or other becomes suddenly angry, has several ways of expressing that anger:
they could hit the person in front of them.
Or they could hit an object, such as a punching ball.
Or they could say 'I am angry', leave the room and take a good long walk, until the anger has passed away.
I have read so many books in the course of my life and analyzed structure as well as meaning and the underlying patterns – as well as that of other kinds of stories, such as movies, poems, you name it – that I could cite such examples going on for hours.
Find Yours
But the long and the short of all this is: especially in Europe people who are completely unfamiliar with either actual experience of that kind of energy being transferred – consciously! – or with Sigmund Freud's and his disciples' writings, may find some of those people who know, rather inexplicable.
Additionally, people who have been raised on very 'reasonable' not to say cold lines, may find it almost impossible without taking certain kinds of 'medicine' to ever feel deeply.
Which is very sad to know – or to watch.
I encourage anyone who reads this and perhaps yearns for deeply stirring moments or experience in their lives, to do some research, find out about the close connection between body and mind – and not 'take' anything other than the occasional herb tea or spice.